Puerto Vallarta: Your Guide to Luxury
And just like that our 2023 Guide to Puerto Vallarta is out. Working with the team on location we are able to bring the focus of the stunning Pacific Coast of Mexico to you with the most significant neighborhoods and areas that are the destination for so many around the world. Whether it's the draw of a second home or the draw of that "next chapter" you can learn more about it with just a click.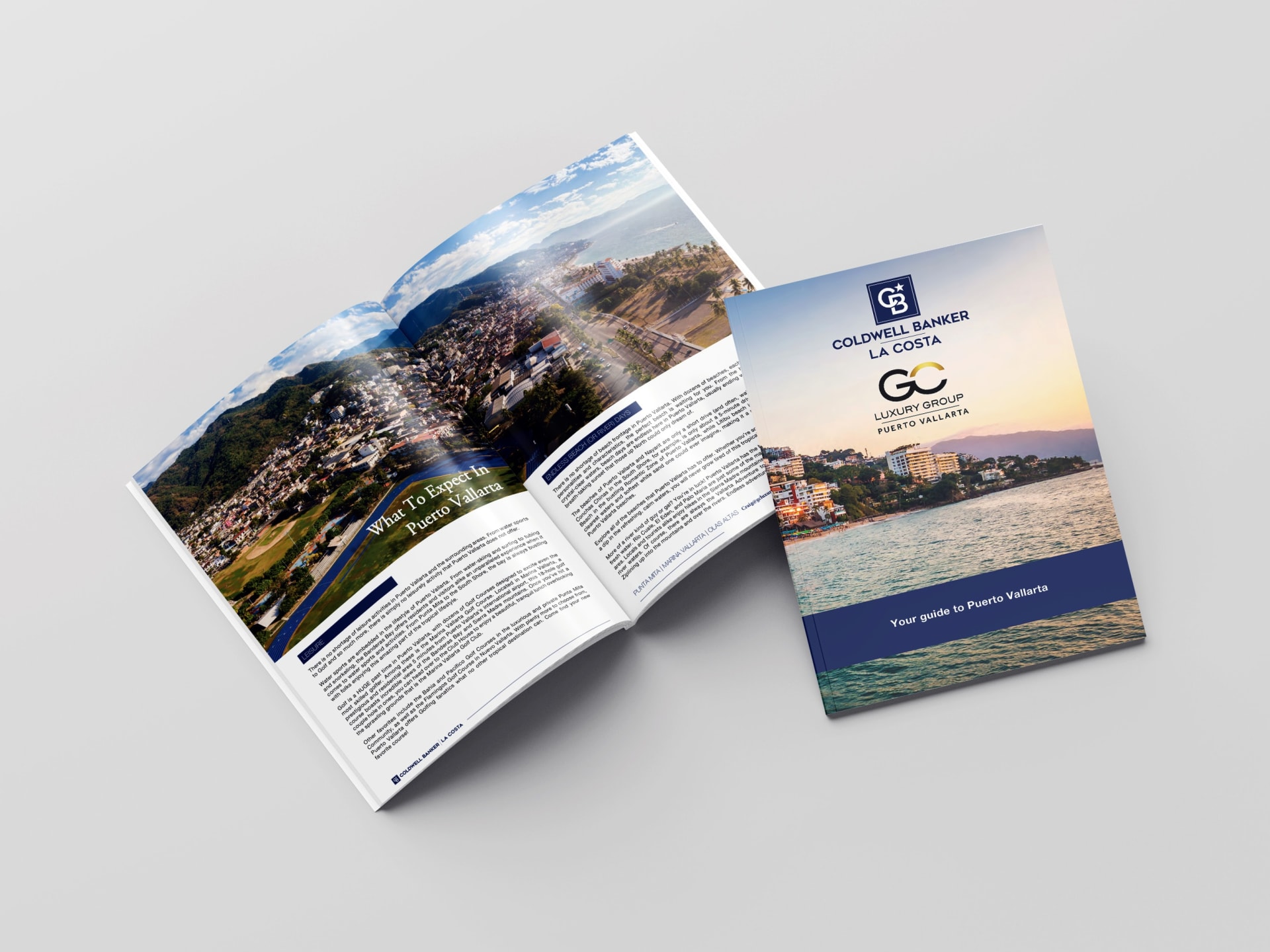 The perfect destination, Puerto Vallarta, is close to both the United States and Canada and there are continuous flights daily into Licenciado Gustavo Diaz Ordaz International Airport. Buying property is safe and easier than you may think, and our in-house legal team at Coldwell Banker La Costa is with you every step of the way to make you feel comfortable throughout.
Puerto Vallarta is waiting for you, so what are you waiting for? It may be time for your next chapter. Start your relocation process and contact us today. If this is on your radar check out what we're up to at getmetopuertovallarta.com!
Bienvenidos a Puerto Vallarta!