If there was ever any doubt about it, now we can confirm Puerto Vallarta is one of the fastest-growing destinations in Mexico. Other than being acknowledged time and again for being a regional center for culture and wellness, it is now threatening to end the Cancun-Cabo hegemony by breaking its own all-time record for most visitors in a single year.
But why is demand for Puerto Vallarta rising so significantly? In other words, why do travelers love it so much?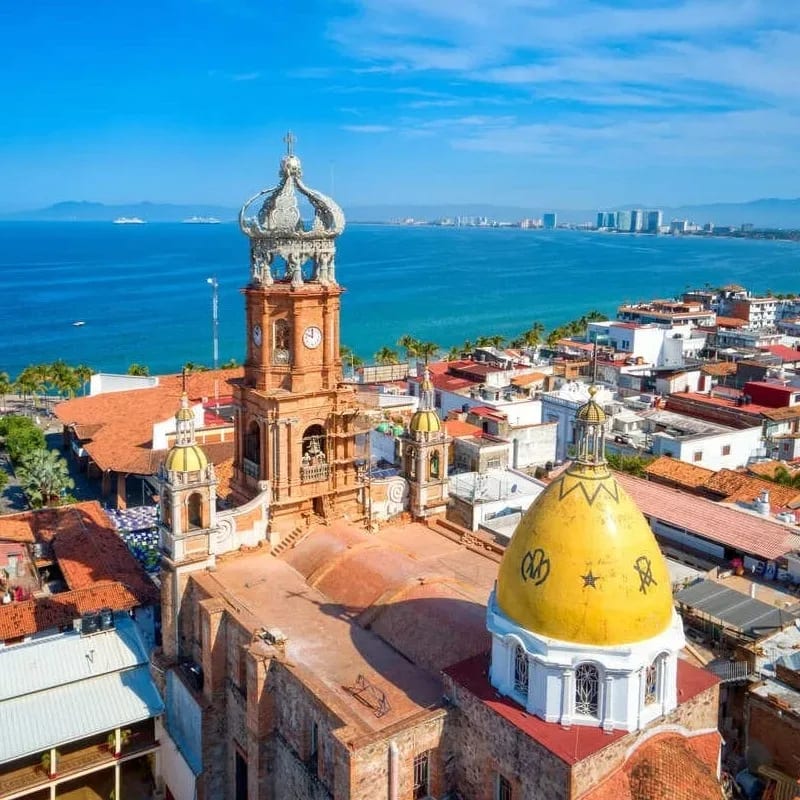 Puerto Vallarta Is One Of The Main Driving Forces Behind Mexico's Tourism Revival
In 2022, the first full restriction-free year following Covid, Mexico exceeded expectations by welcoming close to 40 million guests between January and December of that year, at a time when hesitancy around travel still permeated the air, and American families saw their purchasing power collapse amid the ongoing financial crisis.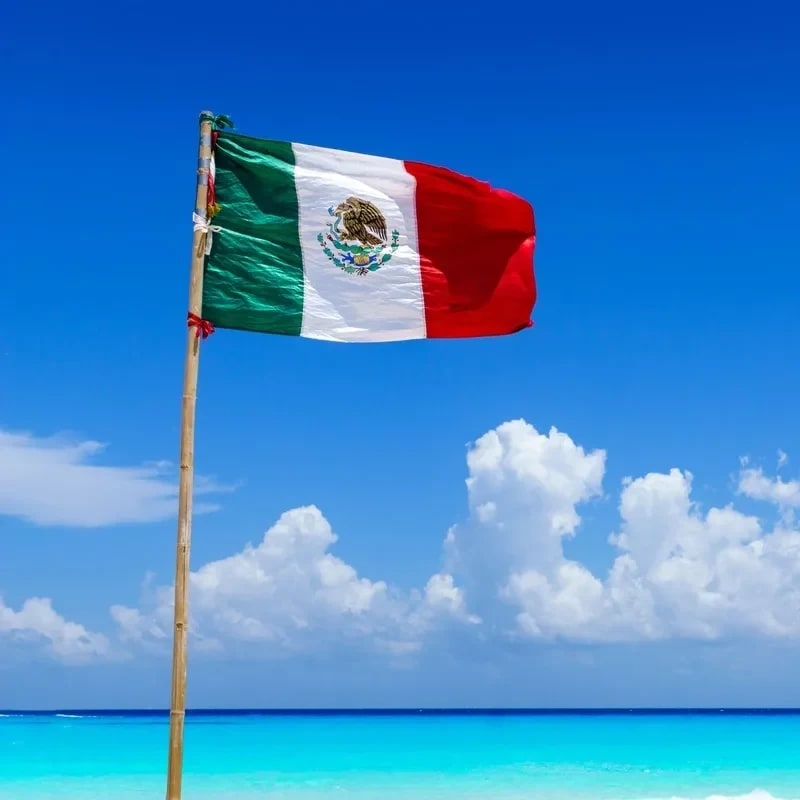 Considering many countries are still struggling to surpass their 2019 levels, either due to having reopened much later or simply failing to keep ahead of the latest trends in a rapidly-changing world, Mexico's performance is nothing short of impressive. Naturally, a few select destinations have stood out as driving forces behind the latest tourism revival.
Puerto Vallarta (PV) is one of them: it rounded off the year with 6,208,700 arrivals, 2 million more than in 2021. This indicates the Pacific hub has both fully recovered from the Covid slump and entered a new growth phase. It's never been trendier than it is now, and its cultural relevance and rejuvenating wellness scene could be two possible explanations.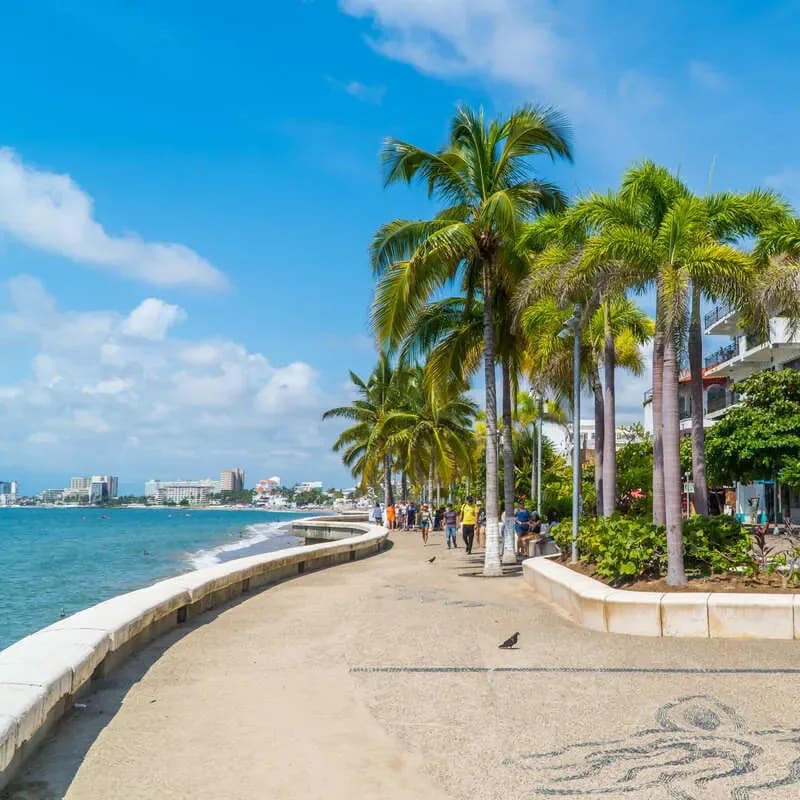 Puerto Vallarta Has A Diverse Tourist Offer
While some destinations in Mexico cater exclusively to sun-seekers looking to splurge and others to History enthusiasts, PV is the perfect concoction of both: it is home to a modern beachfront packed with luxurious resorts, leisure centers, and nightclubs, as well as a colorful, picturesque cobblestone-paved Centro Historico dating back to the colonial era.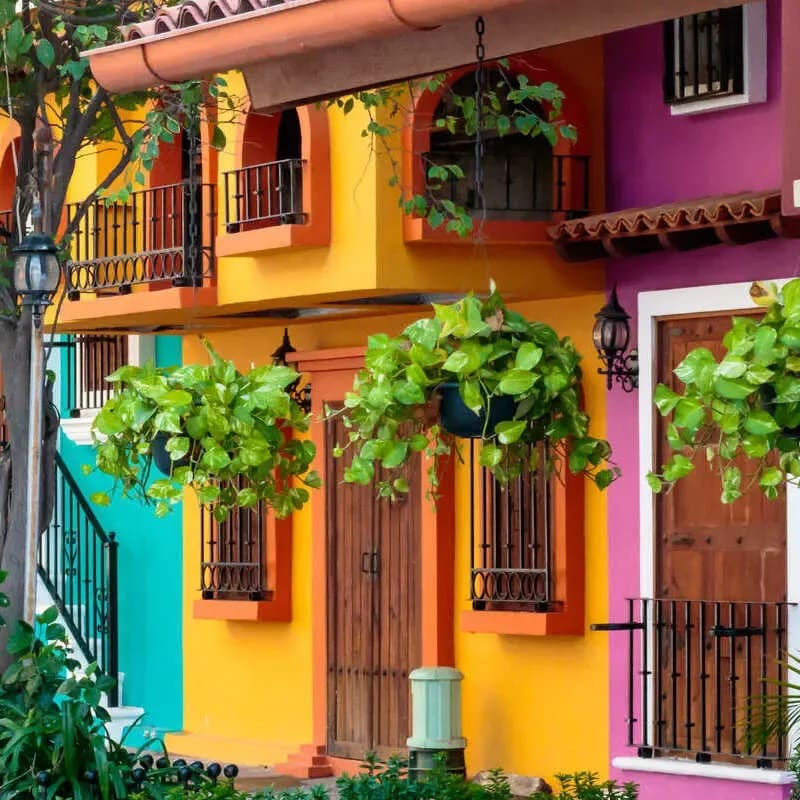 This means you could be strolling picturesque that will make you feel like you're in Europe in the morning and, for the remainder of the day, lounging on a beach with your feet buried in the sand as you listen to the soothing crashing of the waves and bask in that Pacific sun – two completely different vibes within walking distance of each other.
PV's diversity is not the only reason why Americans love it, though. The state of Jalisco, it is a regional capital of wellness, offering some of Mexico's most relaxing resorts only a five-minute drive from the airport. Quite literally, it's straight out the plane to the nearest top-rated retreat, and trust us when we say you don't want to miss this one.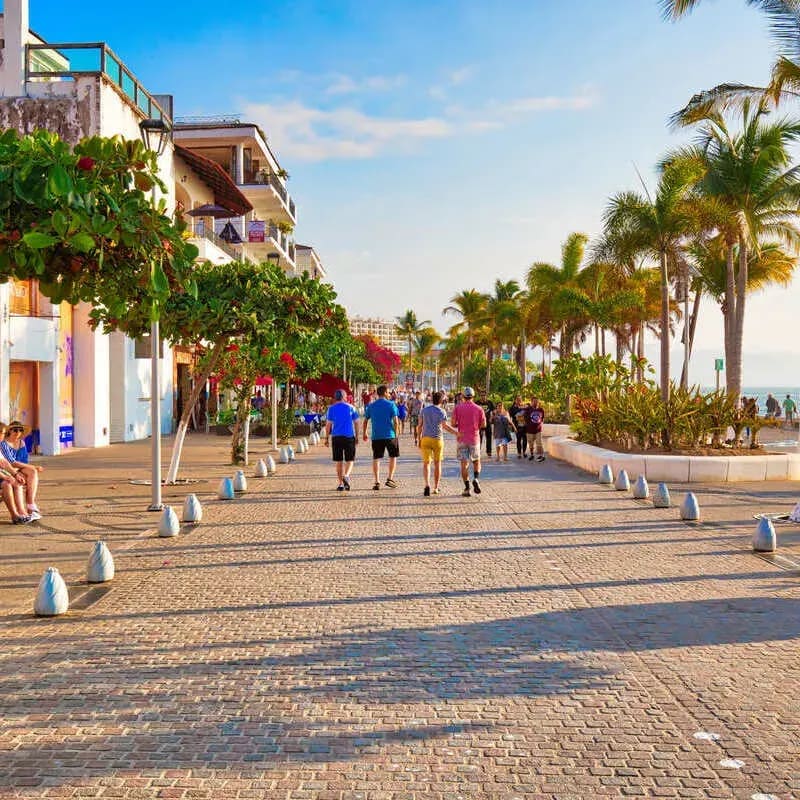 Local chefs are also known for their culinary prowess. In fact, the elegant Tintoque, a restaurant in the Zona Romantica, was the first to be awarded a Michelin star in all of Mexico, reinforcing Vallarta's status as a world-class foodie destination – and if fine dining isn't for you, you can always sample some deliciously crispy street tacos from a Malecon food stall.
Cheap or upscale, Puerto Vallarta is Mexico at its finest, excelling in three out of five of the top travel trends for 2023: 'Cultural Experiences', 'Nostalgic Travel', and 'Wellness':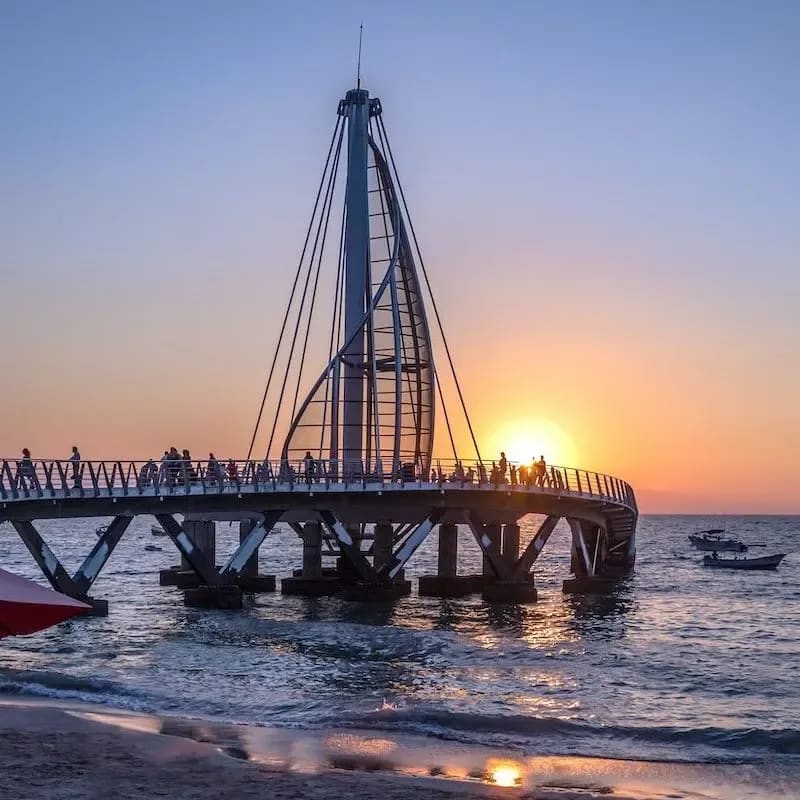 It has some incredible 19th-century architecture;
Great weather and beaches;
A plethora of spas and relaxation spots;
The food is out of this world.
High Occupancy Rates And The Return Of Cruising
According to Luis Villaseñor, the Director of the Tourism Promotion Trust, Americans account for more than three-quarters of all international visitors to Puerto Vallarta. Breaking figures down by states, Californians form a majority with 'just over one-quarter' of the sum: Los Angeles and San Francisco are two of PV's most valuable markets.
On top of registering a historical increase in passenger numbers, Vallarta's hospitality sector obtained excellent results in 2022: between December 19 and 25, occupancy reached 81.8%, the highest in the nation, indicating Americans generally preferred spending their holidays on the Pacific coast as opposed to the overpriced, ever-busy Caribbean.
Finally, following renewed interest, Vallarta's cruise industry has bounced back a lot stronger: for the whole year, 186 ships arrived in PV, against only 50 in 2021. In December alone, 28 ships docked at the port, more than double the year before. Whether it's air travel, hotel occupancy, or cruising, there's no denying this city is closing in on Mexico's most powerful duo.