Welcome to Marina Vallarta
The Marina Vallarta neighborhood has long been renowned for its exclusivity and high-end real estate, having formed a solid residential community of both year-round and vacation home owners. Particularly popular among affluent families and professionals, it has a reputation for cleanliness, safety and tranquility, providing the ideal setting for a residential investment. Residents can enjoy a wide variety of local amenities, including restaurants, spas, gyms, malls, boutique stores, golf and access to a sandy public beach.
The Area
Located next to Puerto Vallarta's International Airport, just 20 minutes from Downtown and 10 minutes from Nuevo Vallarta, Marina Vallarta is a stylish neighborhood ideally situated for accessing all corners of Banderas Bay.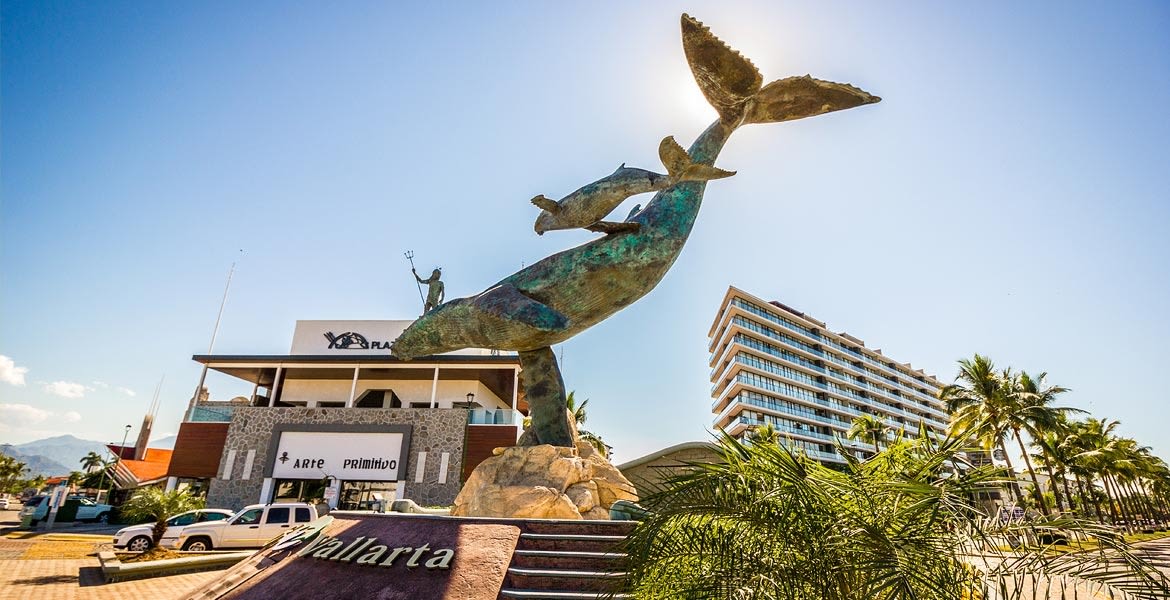 Lifestyle
Besides being home to one of the top schools in Puerto Vallarta, families will enjoy a safe environment for their children here. Likewise, the culture-rich boardwalk overlooking the numerous luxury yachts provides plenty of entertainment for professional couples, retirees and vacationers with a plethora of restaurants, boutique stores, spas and more; not to mention that Marina Vallarta is a haven for golf lovers.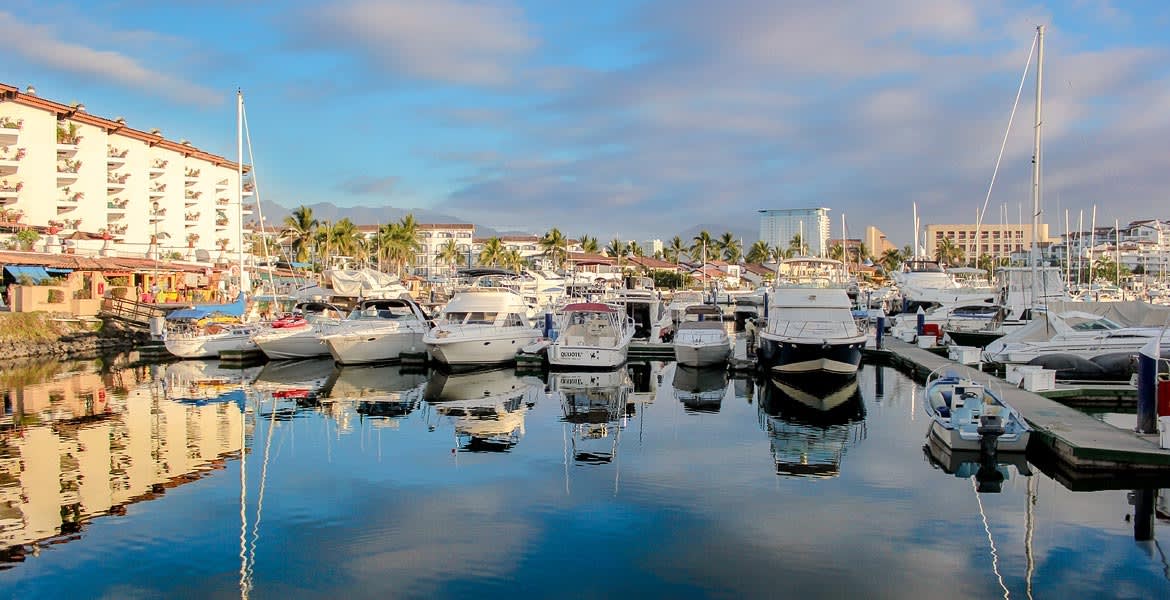 The Market
Newer beachfront condo units are selling well and will continue to be in strong demand. Older units around the Marina itself although much cheaper, tend not to sell so quickly as most are seen to need substantial renovation. Overall, the area is poised to likely experience price increases generally.